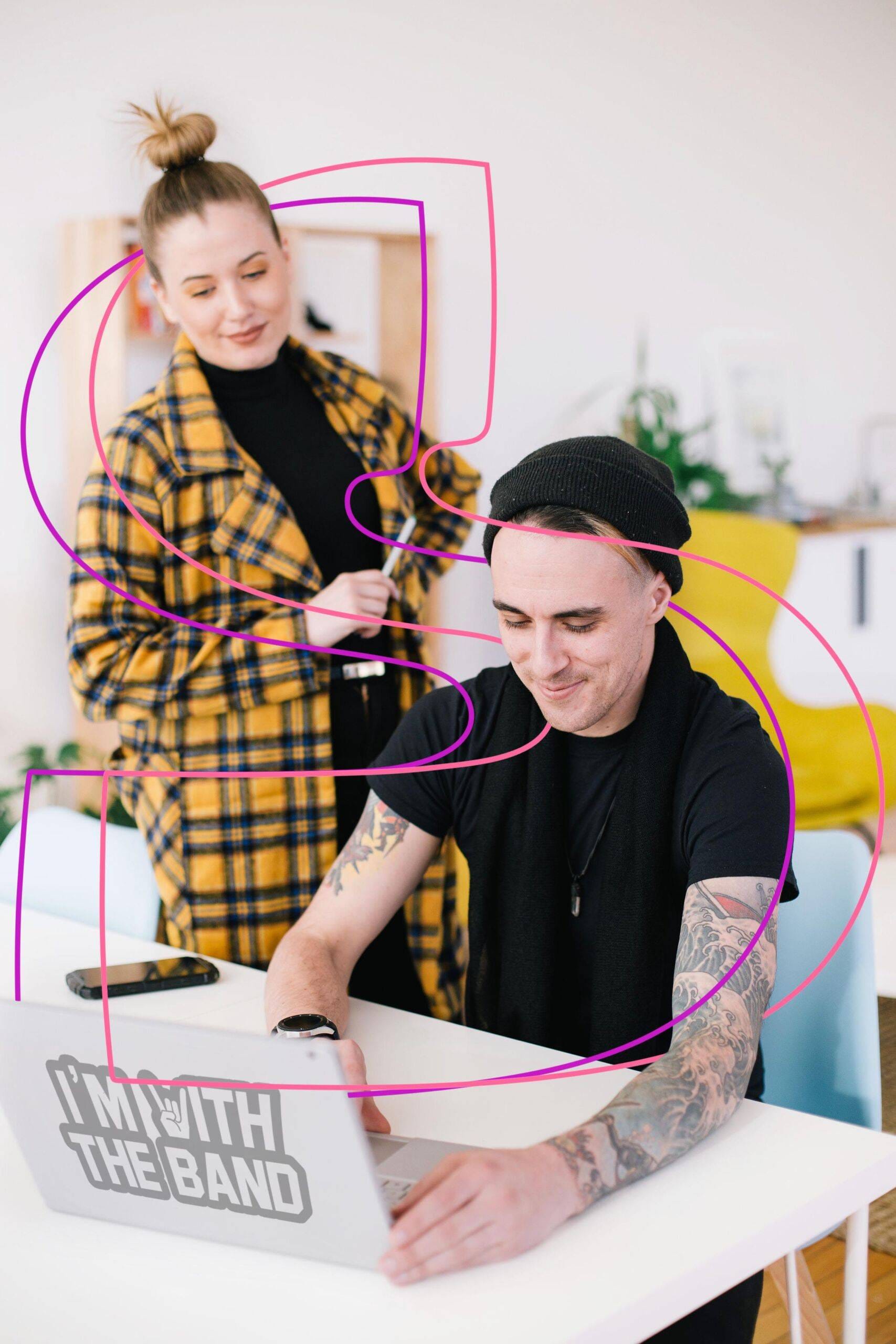 Music Branding & Marketing 1:1 Coaching Sessions
Let's create a unique strategy to make you stand out from the crowd and boost your way to success with our music branding and marketing coaching sessions!
The Brand Garage is our celebrated 1:1 format of tailor-made coaching sessions.
It is designed to guide you through the process of building an outstanding branding and marketing plan for your music project.
Different packages from 1 single session, to 5 session pack, 10 session pack – or your own customised pack of course.
Book your session below, or get in touch to learn more about different formulas and create the one that works better for you.
Also available for teams and groups, both online and in person.