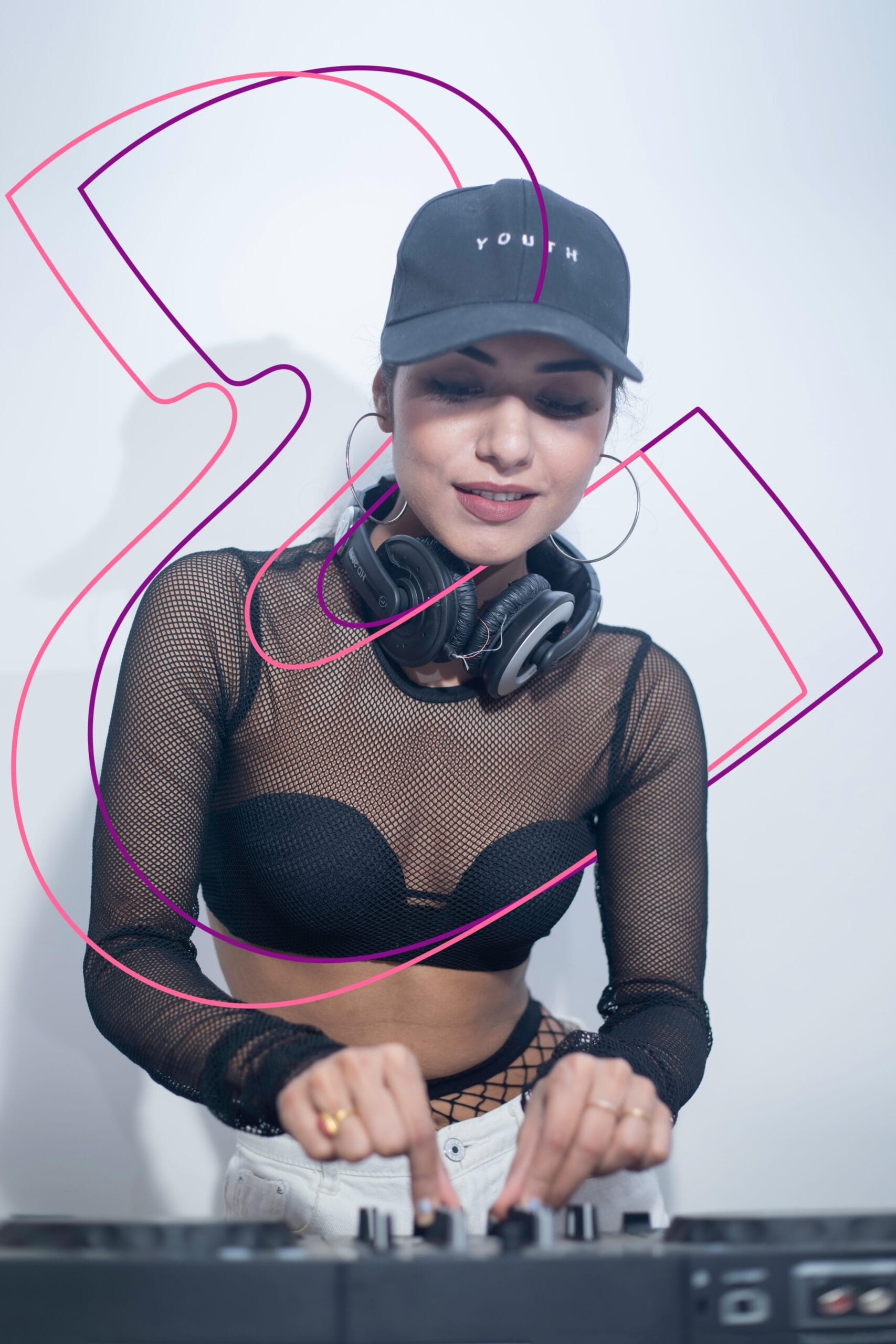 your own custom-designed package
We offer a large range of services from all-in comprehensive packages to no-strings-attached DIY solutions, but we also know that sometimes what you need is a special blend of them all.
If you're not sure whether you want to Leave It With Us or DIY With Us, we've got you covered. Our solution for you is a mix and remix!
We can still do the whole concept-to-execution work for you, but also save some spots for 1:1 coaching and consultations so that you can take part in the process more actively with dedicated sessions.
This would be your own special formula, a customised approach that is unique to you and your goals. We'll design and plan your remixed recipe together, so that it can fit perfectly into your wishes and needs.
Just get in touch and we'll discuss and fine-tune a bespoke blended approach for you.