Coming soon. Limited spots available, pre-book now!
Learn how to stand out in the music market, with the proven techniques and key foundation used by the most successful artists!
Are you a music artist struggling to find your way to success?
Even world famous artists were puzzled by the same challenges, before theY actually made it…
✨ How can I get my music heard?




✨ Why is my career stuck despite all my efforts?


✨ Is there a place for me in the music market?


✨

How do I promote my music in a effective way?




✨ What can I do to get visibility?




✨ How can I find my audience?




✨ What do I need to I change to make real progress?




✨ How can I make the world aware of my talent?
Would you be surprised to know that lots of hugely different artists shared exactly the same success formula on their way from uncertain first steps to platinum albums and stadiums full of raving fans?

Now you can use the same formula too - and give a massive boost to your music career!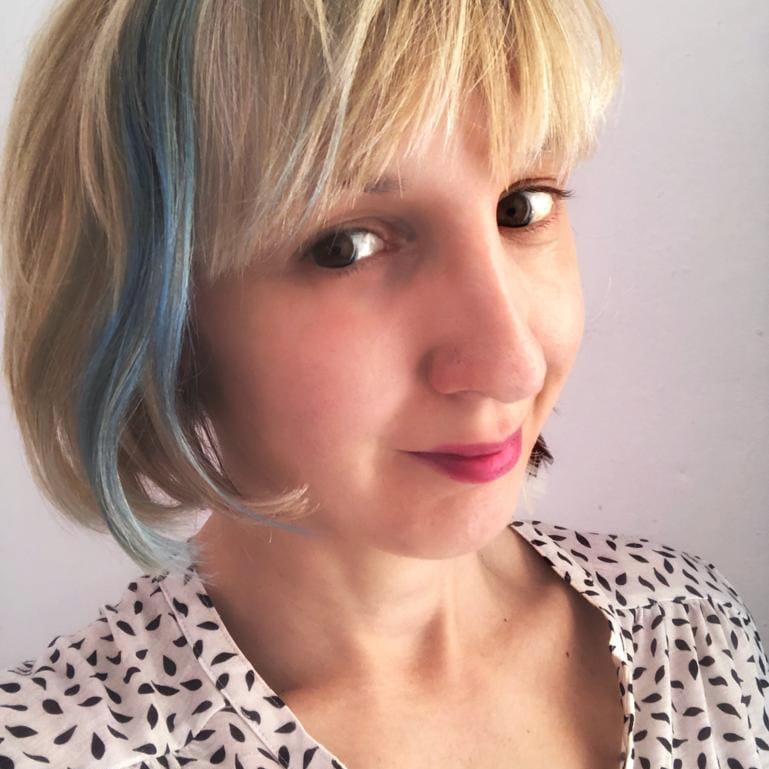 Meet Your Mentor - Jeanny Ricci, Music Creative Director
✨ Founder of Sound Visionary, creative studio dedicated to Making Music Visible.
✨ Internationally-renowned industry pro specialising in branding and marketing for music. Helping artists create a memorable identity that truly represents their sound and vision, and tailor-made promotion strategies to stand out for what they are.

✨ Speaker, lecturer and mentor at major music conference festivals (eg. BBC Music Introducing Live, IMS, MaMA, the CD Baby European DIY Musician Conference, WOMEX).

✨ Tutor for some of the most prestigious music business colleges (eg. BIMM Institute, Berklee College Valencia, Musicians Institute Hollywood) and music export offices (eg. EMEE, Music Estonia, Music Export Ukraine, Musikcentrum Syd).

✨ Selected Keychange 2022 Music Industry Innovator, and Keychange 2023 Mentor
Let's get this straight:
this is not just another webinar.
It's a careful, evidence-based and action-oriented Masterclass that shows you a proven approach to making your music project as successful one.
It worked perfectly for the greatest, so why shouldn't it work for you?
Next Live Masterclass to be announced soon.
Limited spots available! Pre-book and secure your seat now!
SIGN UP NOW, change your music career forever!
Just a small glimpse into all you will get...
✨ Discover the real success formula behind some of the most amazing careers
✨ Find out what makes artists become special in such a crowded music market
✨ Learn about the actual strategies that can grow your visibility and fan base tremendously
✨ Understand how just-another-wannabe can actually turn into superstars
✨ Get powerful insights and first-hand advice from a

well-renowned industry professional
✨ Take your first step to a game-changing journey for your music success
SAVE THE DATE: Wednesday, May 3rd – 7pm CET / 6pm GMT / 12pm EST
LIMITED SPOTS AVAILABLE. Secure your seat now!