Sound & Vision: DIY Music Promotion Bootcamp
FROM LOST IN THE CROWD TO SHINING STAR.
Rise above the music market noise.
Step into the spotlight and make your music stand out loud.
Meet your music industry expert: Jeanny Ricci
Founder and creative director of Sound Visionary
Hey music artist!
I have a little piece of revelation for you.
With over 15 years of experience in the branding and marketing space, I've seen so many stories of genuine talent and music artists like you, who deserved the world but got stuck in their career and lost in the crowd with no real progress.
Don't get confused – they were not mediocre, lazy or unfortunate. They worked hard, recorded lots of beautiful tracks, crafted their production with care…
They were completely fit for huge success – yet couldn't make it.
And the reason is they never truly focused on the first and foremost principle of visibility: building a strong unique identity and creating a solid promotion strategy.
So listen up. I don't want you to repeat the same mistakes over and over again.
That's why I've gathered all the most precious promotion insights in one place to help you push your career forward, without any further delays or distressing deadlocks along the way.
Let's jump right in!
were
With our Sound & Vision Academy you will learn how to:
✨ Build your unique artist identity to stand out in the overcrowded music market
✨ Present your music in a meaningful way and succeed for who you really are
✨ Create effective strategies, content and materials to attract more attention
✨ Use storytelling to get noticed and deliver your message in a powerful way
✨ Identify your target audience to reach more eager listeners and potential superfans
✨ Set and achieve your marketing goals as a part of an effective promotion strategy
Your key result after this course:
A solid foundation of your identity as an artist, and an actionable plan on how to use it to succeed in the music market - exactly for who you are.
Get all you need to make your breakthrough, with this LIMITED-TIME SPECIAL OFFER!
A full-immersion, practical bootcamp to learn the art of branding and marketing your music project
A proven formula to get yourself a plan of action and implement it for tangible results
A step-by-step guided course with assignments and quick wins you can use to see results right from the start
A low-cost solution for premium professional value
A library of 37 videos to learn with ease and fun
A system of 6 missions with actionable tasks and checklists to put everything into practice
A comprehensive and 100% online course to go through at your own pace and with lifetime access*
 Over 15 years of experience and music biz insights from a internationally-renowned industry professional
With the option of complementary custom-tailored 1:1 coaching sessions
Here's a sneak peek for you…
It doesn't get better than this…
Or does it?! 
Well, it does. If you are ready to make it BIG – another hugely discounted package awaits.  
The U Factor – DIY-with-us Music Promotion Formula To Success.
Get the best out of your DIY music promotion journey with the U Factor.
This formula offers you full access to the Sound & Vision course + 5 complementary 1:1 Brand Garage coaching sessions to guide you through it.
So you can dig even deeper and have customised advice and attention on your specific needs and goals.
✨ Today with an even crazier launch offer:
the U Factor premium bundle is now more than 50% OFF!
15-day Money Back Guarantee*
LIMITED TIME OFFER!
Working with Jeanny has been an absolute joy! Her creativity and professionalism are unparalleled, and she always goes above and beyond to encourage and empower those around her. With her organic ideas and passion for authenticity, Jeanny has truly helped my brand shine. I wholeheartedly recommend Sound Visionary's services to anyone looking for top-notch expertise and a warm, positive experience.
Tuulikki Bartosik
Sound Visionary has been supporting us for over 3 years and we're incredibly grateful for it. We got a thorough branding analysis of us as a band, very accurate and extremely helpful advice on how to improve the elements of our visual identity and creative strategies on how to be consistent in our online presence. They came up with a feasible and clear plan of action for us to stick to, in order to achieve a wholesome identity as a rock duo.
TOMMYANDMARY
On top of that sweet 66% discount, I have something special for you…
I really want you to succeed, regardless of any budget limitations you might have at this uncertain stage of your music career.
After completing the course, you'll be able to book a FREE 1:1 CONSULTATION with me (value: 157,00€).
This is a perfect opportunity for you to discuss your particular situation and get actionable advice on your current career challenges.
LIMITED OFFER: ONLY 10 SPOTS AVAILABLE!
First come, first served. Make sure you don't miss it!
I have been working with Sound Visionary for 3 years. I feel the advice provided to be very professional and tailored to my unique situation. The services I receive far exceed what I expected. I can highly recommend Sound Visionary to any musician wanting to improve their brand image and promote their music.
Jeff Wisnom
Sound Visionary made an in-depth study, research and branding job for our show. It helped us bring out things we hadn't seen and revealed what we had always dreamed of bringing to our audience. Jeanny was able to see from the outside what we were trying to bring out from the inside.
Cesari / Bortolotti
If you are struggling to get heard today, where will you be in a few years?
Are you still going to be making music? Or will you have to give up on your passion for the constant lack of success, money, and recognition of your talent?
It won't get any easier until you empower yourself with new tools, tricks, and shortcuts on how to get your music heard when the market is so crowded.
I'm thrilled to guide you on this journey!
DON'T JUST DREAM OF SUCCESS –
SIGN UP NOW AND MAKE IT HAPPEN.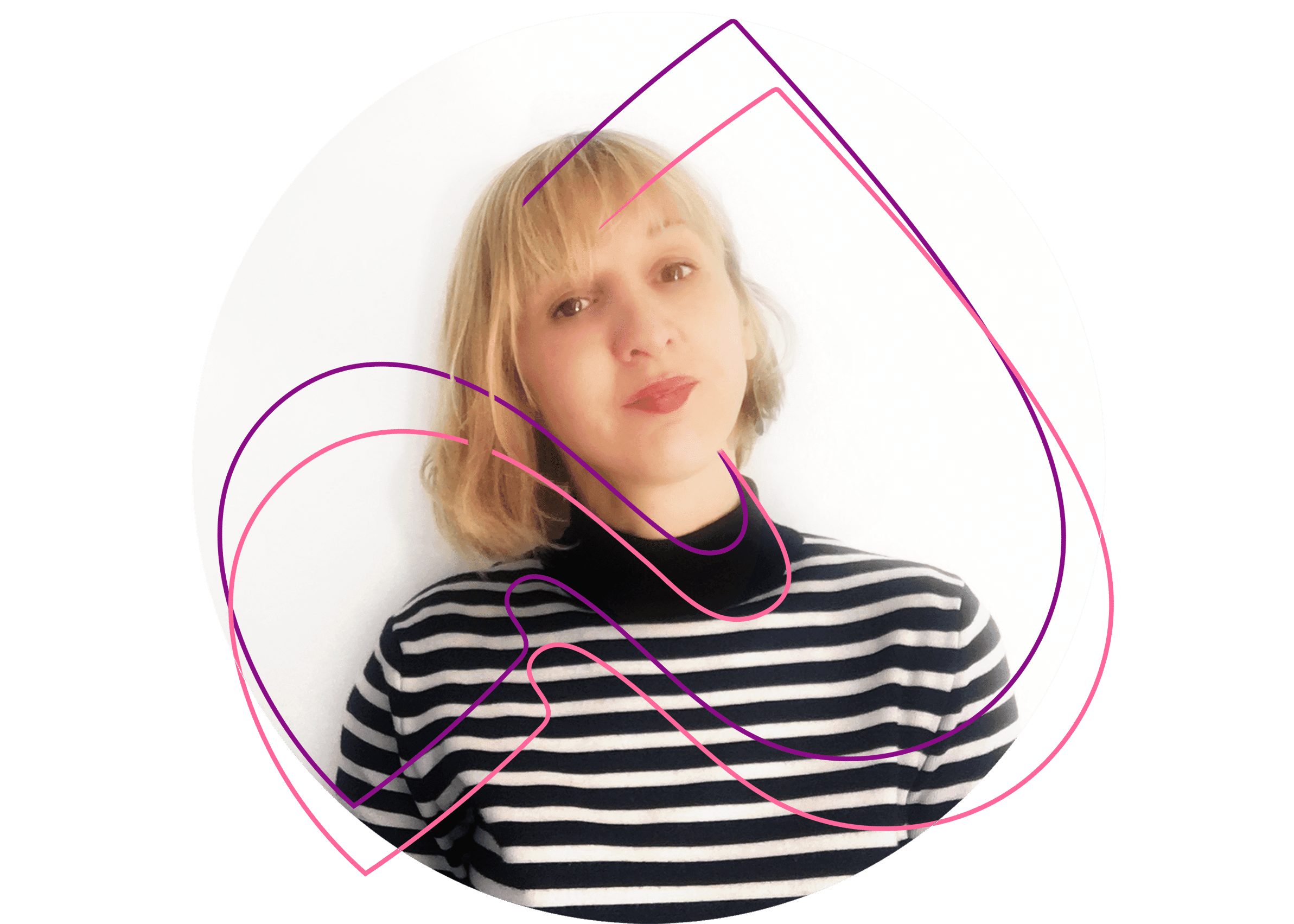 * Terms & Conditions apply. Please check all details at the link below.